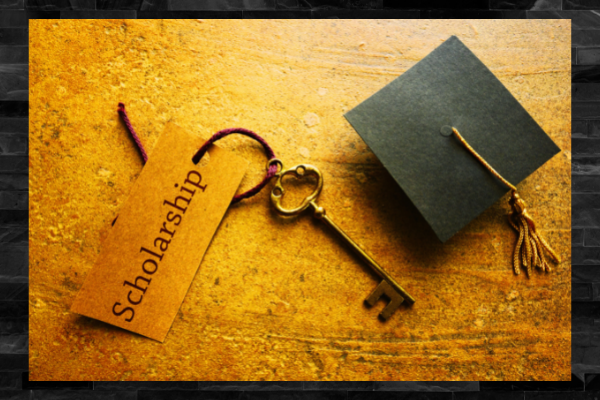 Scholarships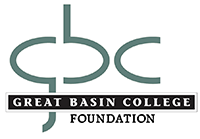 The Great Basin College Foundation assists in awarding scholarships every year with the help of generous contributions. Scholarships lower or eliminate the education debt students carry and really makes a difference by allowing students to focus on studying instead of making ends meet while attending full-time or part-time. Students can then complete their programs and thrive after graduation!
Each scholarship has a focus area and eligibility criteria according to the wishes of the donors. Students apply for scholarships directly through the Great Basin College Student Financial Services Office. Please visit the Financial Aid Scholarships page for more information, application, and deadlines. *Award amounts vary based on amounts of funds available each year.
General Scholarship Fund
This general scholarship fund gives GBCF the opportunity to offer support to students from different programs. It may be awarded to an upper division student(s) in need pursuing a bachelors degree regardless of program of study or campus location.

If you would like to make a contribution to a scholarship and have a specific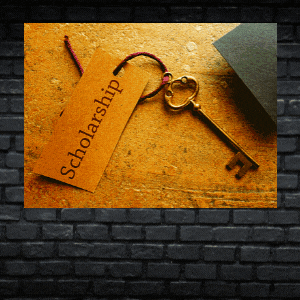 program or focus of study in mind, there are many scholarships you may find of interest. They are updated each year in our annual brochure.
If you'd like more information about establishing a scholarship with an annual contribution or an Endowed Scholarship Fund with a minimum gift of $25,000, please contact our office for more information.
For More Information Contact
Great Basin College Foundation Office
Phone: 775.327.2382
Email: gbcf@gbcnv.edu

Why Great Basin College
Great Basin College wants to be your choice for higher education. GBC offers associate and baccalaureate level instruction in career and technical education and academic areas. About 4,000 students are enrolled annually online from across the country and on campuses and centers across 86,500 square miles, two time zones, and ten of Nevada's largest counties. We border Arizona, Oregon, Idaho, Utah, and California. We are GBC!