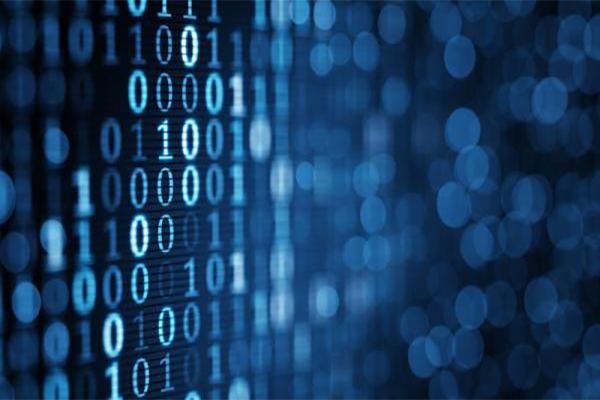 GBC Computing Support
Need computing help? GBC offers a number of resources to promote your academic success.
Multi Factor Authentication for Employees and Students
Starting January 1st, 2022 and February 1st 2022 for students, MFA (multi factor authentication) will be required for employees when signing into select GBC Computer Accounts. This will include the following services at this time:
Google gmail (email)
Canvas
Office 365
Secureshare (for employees)
Zoom (employees with GBC active account)
Aim (Accessible Learning)
Library Databases
Primo
We are working with integrating other services and will include the following shortcuts via the Myapps Portal to the following for the time being:
Rapid Identity (resetting passwords, https://arms.elko.gbcnv.edu
Set up MFA (Multi factor Authentication)
Workday (only for employees)
MyGBC
To facilitate the process, we are implementing a SSO (Single Sign on), that will allow users to sign into a single portal location that will then have access to most of our computer accounts. This will be available for both employees and students and some services may be different between the two. At the beginning of the Spring semester, communication will go out to students in regards to the SSO. Student MFA will be rolled out separately.
Setting up MFA will require having regular access to a smart device, such as a cell phone, SMS text messaging or landline for authenticating access to your account.
If you do not have regular access to a device when logging into any of your GBC computer accounts, please submit a ticket by emailing support@gbcnv.edu to notify Computer Services.
It is critical to set up MFA as soon as possible, once it starts to be enforced, it will ask you to set up at login. If you do not set those up in time and do not have access to use a smart device or phone call, you may be locked out of your account until set up.
Please view additional information about MFA for Students and Employees (PDF).
Computing Resources
Computing Helpdesk Phoneline: 775-327-2170
For More Information Contact
Technology Help Desk
Phone: 775-327-2170
E-mail: helpdesk@gbcnv.edu

Why Great Basin College
Great Basin College wants to be your choice for higher education. GBC offers associate and baccalaureate level instruction in career and technical education and academic areas. About 4,000 students are enrolled annually online from across the country and on campuses and centers across 86,500 square miles, two time zones, and ten of Nevada's largest counties. We border Arizona, Oregon, Idaho, Utah, and California. We are GBC!