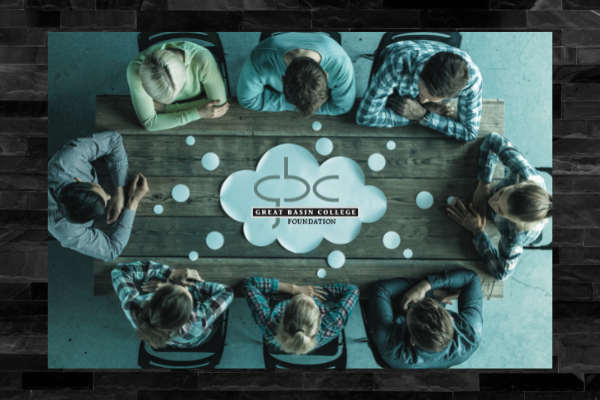 Foundation Meeting Information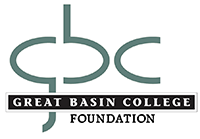 Find GBC Foundation meeting agendas, minutes, and support documents here on our Meeting Information page! For additional documents, please visit our Meeting Archive page.
All Foundation meetings are open to the public and, according to the Nevada Open Meeting Law, must have posted agendas at least three business days prior to the meeting.
Schedule
Please keep in mind, the meeting schedule subject to change.
Board of Trustee Meeting Dates
September 15, 2022
November 17, 2022
January 19, 2023
March 16, 2023
May 18, 2023
Finance Committee Meeting Dates
September 1, 2022
November 3, 2022
January 5, 2023
March 2, 2023
May 4, 2023
Development Committee Meeting Dates
September 8, 2022
November 10, 2022
January 12, 2023
March 9, 2023
May 11, 2023
Agendas
Supporting Documents
Minutes
Minutes in draft form will be approved at the next applicable committee meeting and the approved minutes will replace the draft version once approved.
For More Information Contact
Great Basin College Foundation Office
Phone: 775.327.2382
Email: gbcf@gbcnv.edu
Why Great Basin College
Great Basin College wants to be your choice for higher education. GBC offers associate and baccalaureate level instruction in career and technical education and academic areas. About 4,000 students are enrolled annually online from across the country and on campuses and centers across 86,500 square miles, two time zones, and ten of Nevada's largest counties. We border Arizona, Oregon, Idaho, Utah, and California. We are GBC!