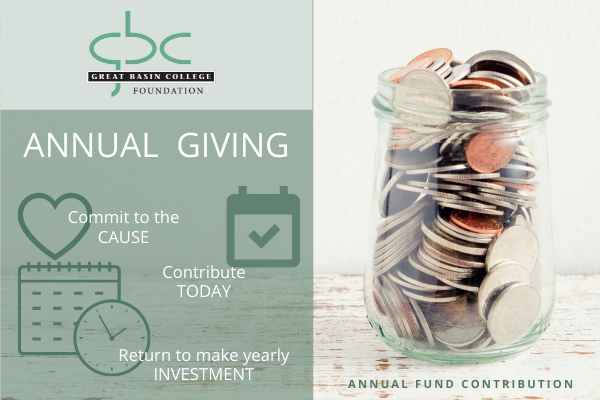 Annual Giving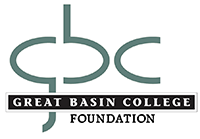 Unrestricted support, referred to as "Annual Fund" dollars, is one of the most important fund-raising priorities for our college, as Great Basin College has few other sources of flexible funding.
Annual Fund contributions are our "venture capital," and allow Great Basin College Foundation to have reserve funds available to act quickly to address campus needs, take advantage of special opportunities, and support administrative costs related to raising private funds for the college.
GBC Foundation raises annual funds from alumni, friends, and corporations in several ways: special appeals, events such as galas like the Dinner Dance or Dinner with a Professor, as well as the Invest a Day's Pay Campaign. Every year, donors contribute generously to make Great Basin College the ultimate choice for higher education in rural Nevada!
Invest a Day's Pay
In 1967, a group of visionary rural Nevadans challenged the community to raise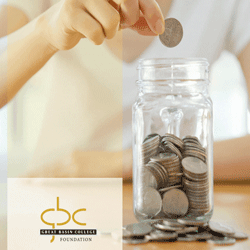 the funds needed to start a new college. With their "Give A Day's Pay" Campaign, citizens from Elko County raised $40,000+ in the span of about a month. The dream for education in rural Nevada became a reality. Today this College is known as Great Basin College. Since its founding, GBC has fulfilled the academic and vocational needs of rural Nevadans. In recent years, statewide funding formulas have favored larger universities over smaller colleges resulting in lower budget allocation. You can help meet this gap by accepting the Annual Fund Challenge and Invest A Day's Pay (or amount of your choice) to support the Great Basin College Foundation and our mission to provide flexibility for Great Basin College.

For More Information Contact
Great Basin College Foundation Office
Phone: 775.327.2382
Email: gbcf@gbcnv.edu
Why Great Basin College
Great Basin College wants to be your choice for higher education. GBC offers associate and baccalaureate level instruction in career and technical education and academic areas. About 4,000 students are enrolled annually online from across the country and on campuses and centers across 86,500 square miles, two time zones, and ten of Nevada's largest counties. We border Arizona, Oregon, Idaho, Utah, and California. We are GBC!