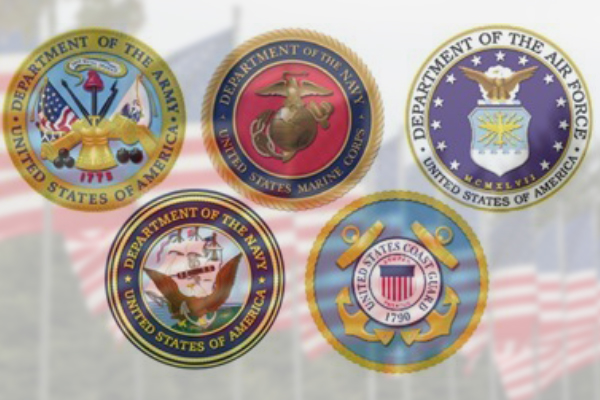 Tuition Assistance (TA)
What is Tuition Assistance (TA)?
It is a benefit paid to eligible members of the Armed Forces. Each service has its own criteria for eligibility, obligated service time, application process and restrictions. Money is paid directly to the institution by the individual service branch.
How to get Started
Each military branch has its own TA application process. Visit local installation education center for more information.
* Your service's education center must approve your military tuition assistance before you enroll in a course. *
Upon Approval
The VRC will need a copy of your approval letter. After, the VRC will coordinate with the Controller's office to ensure proper channels are met.
Selecting Courses
It is highly recommended that all course enrollments are coordinated with a member of our Advising Department.
Keep in mind that TA will not fund your college courses, and you will have to reimburse any funds already paid, if any of the following situations occur:
Leaving the service before the course ends
Quitting the course for reasons other than personal illness, military transfer or mission requirements
Failing the course
For More Information Contact
Great Basin College Veterans Resource Center
Great Basin College
1500 College Pkwy
Elko, Nevada 89801
Phone: 775-327-2128
VRC Map
Why Great Basin College
Great Basin College wants to be your choice for higher education. GBC offers associate and baccalaureate level instruction in career and technical education and academic areas. About 4,000 students are enrolled annually online from across the country and on campuses and centers across 86,500 square miles, two time zones, and ten of Nevada's largest counties. We border Arizona, Oregon, Idaho, Utah, and California. We are GBC!