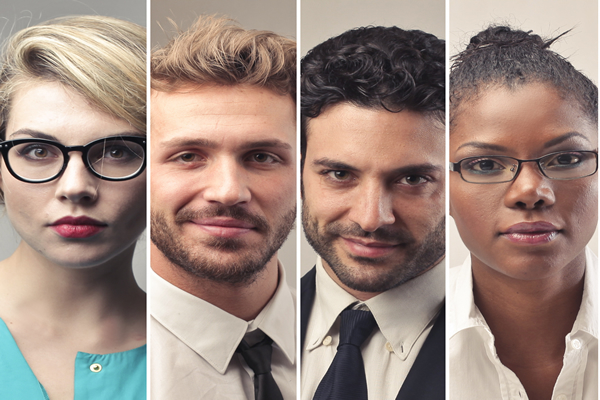 Bachelor of Applied Science in Human Services Program
The undergraduate Human Services Degree in Behavioral Health, Substance Abuse and Addictions Medicine is designed to train students to work in the helping field by applying evidence-based behavioral health interventions and transformational change processes that provide a positive impact on the lives of individuals, families, and communities. This degree concentration prepares students to work as baccalaureate trained professionals in the human services, substance use disorder, and addiction field and prepares students for graduate studies in clinical mental health and related programs (i.e. Marriage and Family Therapy, Clinical Social Work, Psychology, Criminal Justice).
Note: substance use, addictions, and behavioral health courses satisfy state requirements for accelerated licensure for alcohol and drug counselors.
Mission
The mission of the Human Services Program parallels that of GBC in terms of providing a student-centered curriculum which can be utilized to pursue opportunities for increasing knowledge, personal development, and professional service to the community.
Program Goals
The essential goals of the Human Services Program are to not only develop student appreciation for the bio-psychosocial and cultural needs of clients, but also to provide support for students as they process personal, professional, and career development challenges.
For More Information
Traci Johnston
775-327-2322
traci.johnston@gbcnv.edu
Why Great Basin College
Great Basin College wants to be your choice for higher education. GBC offers associate and baccalaureate level instruction in career and technical education and academic areas. About 4,000 students are enrolled annually online from across the country and on campuses and centers across 86,500 square miles, two time zones, and ten of Nevada's largest counties. We border Arizona, Oregon, Idaho, Utah, and California. We are GBC!