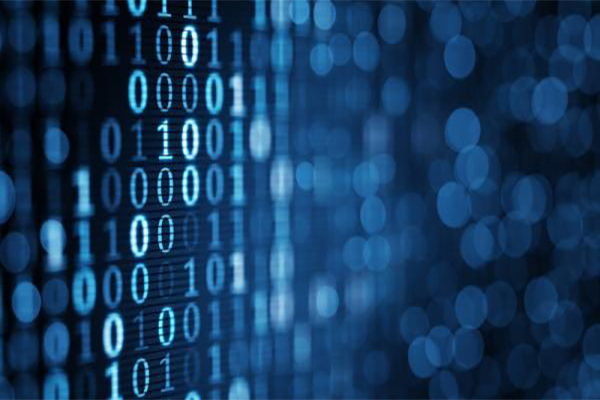 Myapps Portal
Starting January 1st, 2023 and February 1st 2023 for students, MFA (multi factor authentication) will be required when signing into most GBC Computer Accounts. Please review the full guide.
The Myapps Portal allows students and employees to log into one location for most of their GBC computer service accounts.
For assistance with retrieving your GBC student email and how to reset your RapidIdenity password for your Myapps, please review the Myapps guide.
The following services have been integrated with the Myapps Portal:
Google Gmail (email)
Canvas (Webcampus)
Office 365
Aim (Accessible Learning)
Library Databases
Primo
Zoom (only employees with active GBC account)
We are working with integrating other services and will include the following shortcuts via the Myapps Portal for the following:
RapidIdentity (resetting your password, 10 Digit ID is your username)
Set up MFA (multi-factor authentication)
Workday (only for employees)
OnBase
Please ensure to reset your default password by visiting RapidIdentity or accessing it via the Myapps Portal. If you need your GBC email, please contact your respective department or contact the GBC helpdesk at 775-327-2170.
Your full GBC email will be your username for the myapps portal and initial password will be:
The first three letters of your last name, with the first letter capitalized, followed by
The first three letters of your first name, with the first letter capitalized, followed by
Your birthday date and last two numbers of year
For example, if your name is Megan Reed and your birthday is March 6th 1999, then your initial password will be ReeMeg0699. Birthdays, such as the 6th that only contain one number, will contain a zero in front (06).

For More Information Contact
GBC Helpdesk
Phone: 775.327.2170
E-mail: helpdesk@gbcnv.edu
Why Great Basin College
Great Basin College wants to be your choice for higher education. GBC offers associate and baccalaureate level instruction in career and technical education and academic areas. About 4,000 students are enrolled annually online from across the country and on campuses and centers across 86,500 square miles, two time zones, and ten of Nevada's largest counties. We border Arizona, Oregon, Idaho, Utah, and California. We are GBC!