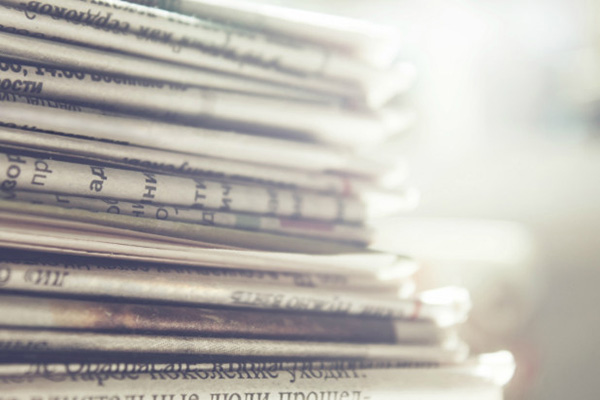 An Iliad Performance at Great Basin College
Great Basin College Theatre in a collaboration with the University of Nevada Department of Theatre will present An Iliad, by Lisa Peterson and Denis O'Hare, based on Homer's The Iliad, Friday, October 6 at 6 PM on stage in the Great Basin College Theatre. Following the performance, a monologue writing workshop will be held for military veterans in the Elko community.
An Iliad is a one-actor adaptation of Homer's The Iliad. It is essentially a soldier's story, an epic poem set during the Trojan War. The story takes place during the battles and events of the final weeks of the war and covers the complete and fascinating tale of the ten-year siege of the city of Troy.
An Iliad is not an exact adaptation of Homer's text. It is a version of the story told by a modern narrator who is just as familiar with current events as they are with ancient history. It provides an understanding of the Trojan War by providing present-day context. Conversely, it provides an understanding of our current world through the telling of an important history.
The 90-minute play will be performed in one act by Rosie Brownlow-Calkin, an accomplished actor and professor of acting at UNR.
Following the performance UNR's Dr. Jacqueline Viskup will conduct a 90-minute monologue writing workshop for veterans. The workshop will guide veterans through the process of writing their own monologue stories, combining creative expression with their own experiences, and being loosely inspired by An Iliad.
The project is a partnership between GBC Theatre, GBC Humanities and the University of Nevada Department of Theatre. For more information on the project, contact Dr. John Patrick Rice at john.rice@gbcnv.edu or call 775-327-2249.
For More Information Contact
Great Basin College
1500 College Parkway
Elko, Nevada 89801
Why Great Basin College
Great Basin College wants to be your choice for higher education. GBC offers associate and baccalaureate level instruction in career and technical education and academic areas. About 4,000 students are enrolled annually online from across the country and on campuses and centers across 86,500 square miles, two time zones, and ten of Nevada's largest counties. We border Arizona, Oregon, Idaho, Utah, and California. We are GBC!