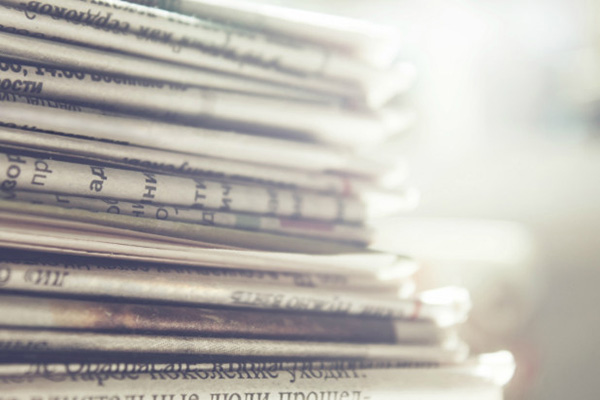 Kenny C. Guinn Memorial Scholarship Application Deadline Extended
The Kenny C. Guinn Memorial Scholarship application deadline has been extended to April 30, 2023!
As most of you know, in 2011, the Nevada Legislature unanimously approved, and Governor Sandoval signed into law Senate Bill 220, establishing the Kenny C. Guinn Memorial Millennium Scholarship. The trust fund is used to bestow additional scholarships each year to two qualified Governor Guinn Millennium Scholars, one each in Northern and Southern Nevada, who are majoring in elementary or secondary education with the intent of teaching in Nevada. In 2019 the Nevada Legislature increased the award amount from $4,500 to $5,000, increased the number of awards from 2 to 4, and opened up the competition to non-NSHE institutions.
This scholarship is a substantial additional award of up to $5,000 above the standard Millennium Scholarship.
Full details are included in the attachment, but eligibility requirements include:
Must have satisfied the eligibility requirements of the Governor Guinn Millennium Scholarship pursuant to NRS 396.930.
Entering senior year of program in 2023-24
Enrolled in a course of study leading to licensure in elementary or secondary education
3.5 GPA or higher
Commitment to teaching in Nevada
Record of community service
View the scholarship flyer for more information!
For further information contact Financial Aid at 775.327.2095.
For More Information Contact
Great Basin College
1500 College Parkway
Elko, Nevada 89801
Why Great Basin College
Great Basin College wants to be your choice for higher education. GBC offers associate and baccalaureate level instruction in career and technical education and academic areas. About 4,000 students are enrolled annually online from across the country and on campuses and centers across 86,500 square miles, two time zones, and ten of Nevada's largest counties. We border Arizona, Oregon, Idaho, Utah, and California. We are GBC!