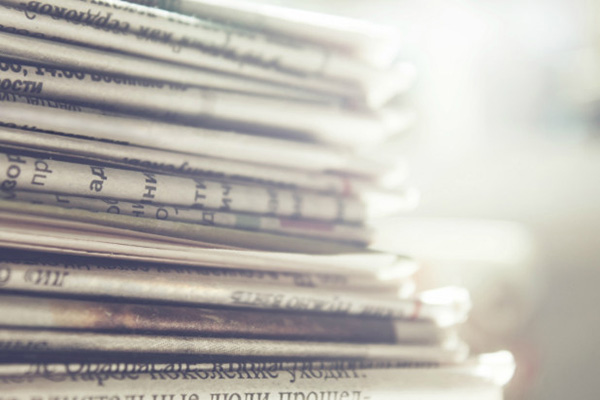 Anything Goes! at GBC
Great Basin College Theatre will present the classic Broadway hit Anything Goes!, March 15-18. Performances will begin at 7:30 PM Tuesday through Friday, with a 2:00 PM Saturday matinee. There will be no evening performance on Saturday.
Anything Goes!, with music and lyrics by Cole Porter, takes place aboard an ocean liner bound from London to New York. It is a mad-cap caper story of the stow-away Billy Crocker who is in love with the heiress Hope Harcourt. Add in the nightclub singer Reno Sweeney and America's 13th Most Wanted Criminal, Moonface Martin, and the whole thing becomes the perfect recipe for an evening of classic Broadway music and comedy.
Audiences will enjoy performances by some of their favorite GBC and Elko actors. New-comer Amy Jacques-Jones takes a star turn as Reno Sweeney and an Elko favorite, Brent Goulding will bring Billy Crocker to life. Ethan Hawkley plays Lord Evelyn Oakleigh, and Kristin Gaul plays the heiress, Hope Harcourt.
C.J. Anderson, Halley Bonafide, Laura Cdebaca, Joe Depalma, Clare Dishong, Richard Fericks, Tye Fonger, Sailor Hawes, Katie Hayford, Marianne McKown, Meghan Micheli, Treena Parker, Izaak Plunkett, Shauna Plunkett, Triston Price, Dominic Santos and Jack Tabor round out the cast.
The show will feature a full, live orchestra conducted by Walt Lovell.
The production is directed by John Patrick Rice, vocal music direction by Gail Mierins, and choreography by Laura Cdebaca.
Admission is $20, $15 for students and senior citizens. Advance tickets sales begin on February 27 and are available in the GBC Business Office in Berg Hall.
For further information email Rice at john.rice@gbcnv.edu.
For More Information Contact
Great Basin College
1500 College Parkway
Elko, Nevada 89801
Why Great Basin College
Great Basin College wants to be your choice for higher education. GBC offers associate and baccalaureate level instruction in career and technical education and academic areas. About 4,000 students are enrolled annually online from across the country and on campuses and centers across 86,500 square miles, two time zones, and ten of Nevada's largest counties. We border Arizona, Oregon, Idaho, Utah, and California. We are GBC!