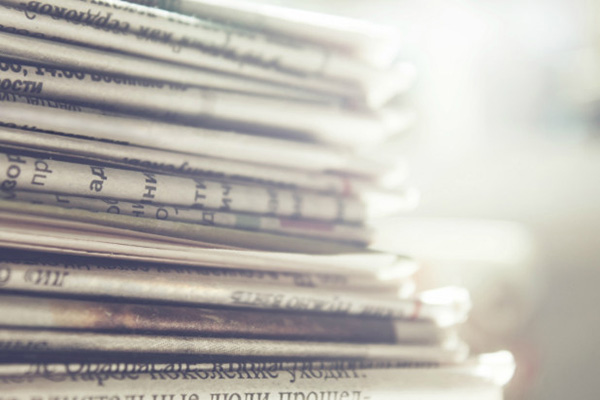 GBC Hosts CTE and MTC Scholarship Open House
Are you interested in a high wage, high demand career in Diesel Technology, Industrial Maintenance Technology, Welding Technology, Electrical Systems Technology or Instrumentation Technology?
The GBC Career and Technical Education Department, CTE, is offering an Open House and Interactive Video information night on these technical programs, as well as MTC Scholarship opportunities and the application process on Thursday, February 23, 2023, from 6-8 PM. Locations will be on the GBC Elko Campus: Room GTA 130, GBC Ely Center: Room 114, GBC Pahrump Valley Center: Room PVC 122, GBC Winnemucca Center: Room WHST 124.
GBC will be presenting information on the Maintenance Training Cooperative (MTC) Scholarship. The MTC Scholarship is a $5,000 scholarship that includes a paid internship with our local mining and contracting companies. Other topics include general GBC admission, additional Financial Aid, Free Application for Federal Student Aid (FASFA), and Housing. In addition, after the general information session, GBC's state-of -the-art CTE learning labs on the Elko Campus and Winnemucca campus' will be open for viewing and participants will have an opportunity to talk with GBC Instructors, MTC Sponsors and representatives from the mining industry.
Students, parents, and community members interested in the CTE programs can receive an Associate of Applied Science Degree or Certificate of Achievement in Diesel Technology, Industrial Maintenance Technology, Welding Technology or Electrical Systems Technology from Great Basin College in less than a year. Our Instrumentation Technology program provides the opportunity to earn a Bachelor of Applied Science Degree or Certificate of Achievement. These accelerated programs offer technical courses in the morning, afternoon and evening.
To apply for admission into the CTE programs and the MTC Scholarship, students must apply to GBC and submit the GBC MTC application, available at www.gbcnv.edu/mtc . The MTC application requires a resume, letter of intent, high school or college transcripts, completion of a placement exam (ACT, SAT or Accuplacer scores are acceptable) and optional project portfolio. MTC applications are due March 15th, 2023.
For more information on the GBC CTE Programs, MTC Scholarship, or the Open House, contact: Daria Horn CTE College Credit Coordinator- Elko Campus: 775-327-2278, daria.horn@gbcnv.edu; Jessica Johnson CTE Advisor & Recruiter- Winnemucca Campus: 775-327-5883, Jessica.johnson@gbcnv.edu; Sergio Bustos CTE Advisor & Recruiter- Ely Campus: 775-327-5330, sergio.bustos@gbcnv.edu.
For More Information Contact
Great Basin College
1500 College Parkway
Elko, Nevada 89801
Why Great Basin College
Great Basin College wants to be your choice for higher education. GBC offers associate and baccalaureate level instruction in career and technical education and academic areas. About 4,000 students are enrolled annually online from across the country and on campuses and centers across 86,500 square miles, two time zones, and ten of Nevada's largest counties. We border Arizona, Oregon, Idaho, Utah, and California. We are GBC!