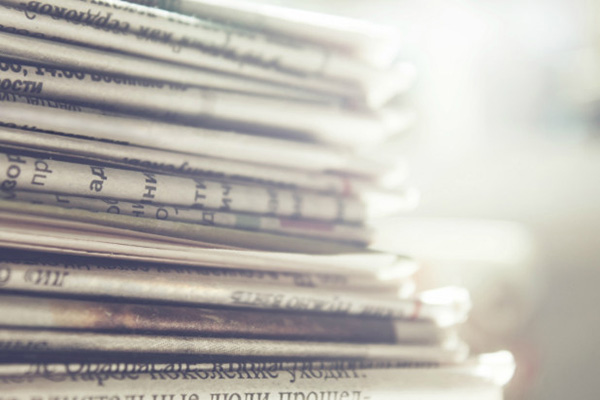 GBC Recognized for Bachelor's Degrees in Nevada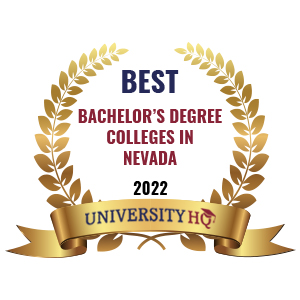 The Center for Higher Learning recently ranked Great Basin College #4 for the Best Bachelor's Degree Colleges in Nevada on their website University HQ.
The top 5 rankings were:
University of Nevada - Reno, Reno
University of Nevada - Las Vegas, Las Vegas
Nevada State College, Henderson
Truckee Meadows Community College, Reno
About the Center of Higher Learning and University Headquarters
The Center for Higher Learning are experts in Education. As a leading independent education organization, we provide students with the necessary resources to prepare and plan their career path in their chosen field.
University Headquarters (UniversityHQ) is your #1 resource for finding top rated colleges, scholarships, potential salaries and helping you find the right career. Our goal is to become one of the best online resources helping students navigate through the higher education process.
For More Information Contact
Great Basin College
1500 College Parkway
Elko, Nevada 89801
Why Great Basin College
Great Basin College wants to be your choice for higher education. GBC offers associate and baccalaureate level instruction in career and technical education and academic areas. About 4,000 students are enrolled annually online from across the country and on campuses and centers across 86,500 square miles, two time zones, and ten of Nevada's largest counties. We border Arizona, Oregon, Idaho, Utah, and California. We are GBC!