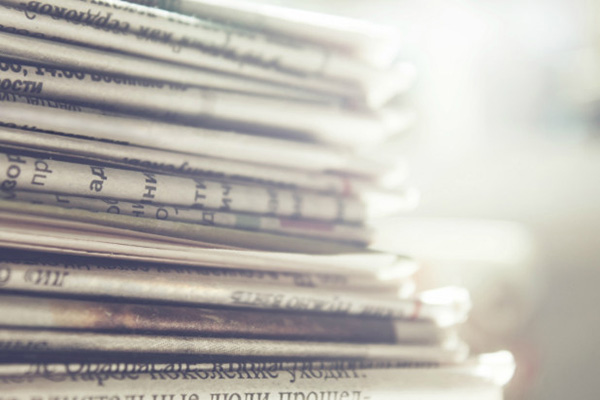 Talking Covid-19 with Dr. Trudy Larson, MD
Watch a ZOOM meeting video where Dr. Trudy Larson discusses Covid-19, myths and truths about the virus, the science, and easy to understand facts about Covid-19.
Check out the YouTube video here!
Dr. Trudy Larson is Professor and founding Dean of the School of Community Health Sciences at the University of Nevada, Reno. Leading a school dedicated to public health and improving community health extends her passion for improving health for all. Her primary areas of interest have been HIV/AIDS and immunizations. She spent 35 years caring for people with HIV/AIDS and advocating on their behalf. She continues her role as medical director for the Washoe County Health Department's Immunization program. Prior to this appointment she was a professor in the department of pediatrics and former chair and associate dean at the University of Nevada, Reno School of Medicine.
Dr. Larson is past chair of the Nevada Donor Network Board, oversees the Organ and Tissue Donor program at the UNR School of Medicine, is a board member at Northern Nevada HOPES, is active on the Nevada Public Health Foundation board and currently serves on the Governor's Medical Advisory Team for COVID-19. Dr. Larson received her medical degree from the University of California, Irvine. She completed a Pediatric residency at the University of California Davis Medical Center followed by a fellowship in pediatric infectious disease at UCLA and has been at the University of Nevada, Reno since 1984.
Great Basin College, "The Gold Standard in the Silver State."
For More Information Contact
Great Basin College
1500 College Parkway
Elko, Nevada 89801
Phone: 775.327.2149
Why Great Basin College
Great Basin College wants to be your choice for higher education. GBC offers associate and baccalaureate level instruction in career and technical education and academic areas. About 4,000 students are enrolled annually online from across the country and on campuses and centers across 86,500 square miles, two time zones, and ten of Nevada's largest counties. We border Arizona, Oregon, Idaho, Utah, and California. We are GBC!