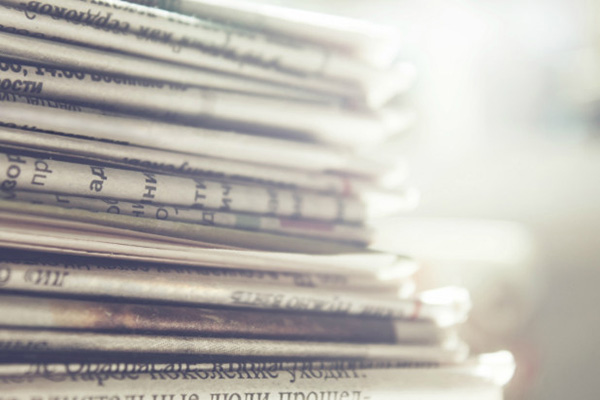 Isabel Wilkerson on Caste, Community, and Injustice in America
Thursday, March 4, 2021
3:00 PM - 4:00 PM
Join us for a talk with historian Isabel Wilkerson, author of The Warmth of Other Suns and Caste.
Copies of The Warmth of Other Suns and Caste are available for purchase from our local Nevada independent bookstores: Sundance Books and Music in Reno and The Writer's Block in Las Vegas.
This event is produced by Nevada Humanities, Core Humanities in the College of Liberal Arts at the University of Nevada, Reno, The Humanities Center at Great Basin College, and by the Department of Interdisciplinary, Gender, and Ethnic Studies at UNLV. This program is supported by the National Endowment for the Humanities, and is also a part of the "Democracy and the Informed Citizen" Initiative, administered by the Federation of State Humanities Councils and supported by the Andrew W. Mellon Foundation.
This program is also supported by the Nevada Center for the Book, produced by Nevada Humanities and made possible with support from Nevada State library, Archives and Public Records, The Institute of Museum and Library Services, and the National Endowment for the Humanities.
Recording of this event is not permitted. For more information on this speaker please visit www.prhspeakers.com.
Register at the Nevada Humanities web page.

GBC students, faculty, and staff are invited to participate in a private question and answer session. This is a big deal for Nevada and for GBC. GBC's HC@gbc is one of the sponsors for this event and as a result GBC gets 15 minutes of Q and A time with Mrs. Wilkerson from 3:45 until 4 pm PST.
For More Information Contact
Great Basin College
1500 College Parkway
Elko, Nevada 89801
Phone: 775.327.2278
Why Great Basin College
Great Basin College wants to be your choice for higher education. GBC offers associate and baccalaureate level instruction in career and technical education and academic areas. About 4,000 students are enrolled annually online from across the country and on campuses and centers across 86,500 square miles, two time zones, and ten of Nevada's largest counties. We border Arizona, Oregon, Idaho, Utah, and California. We are GBC!