About the Program
The Digital Information Technology of the BAS degree prepares students for beginning management level jobs in information technology departments of business and industry. Since these jobs typically supervise many areas of information technology this degree adds advanced level skills in digital information production, communications, and storage, graphics/multimedia, information management, networking, and office technology, as well as business decision making, strategic planning, accounting, human resource management skills, and professional ethics.

Getting Started

Contact Admissions and Records for admission procedures at 775.327.2059.

Complete an official application for admission.

Request that your official transcripts be sent to GBC.

Contact Computer Technologies Faculty for advisement at 775.327.2204.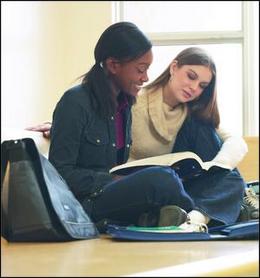 *PDF files require the Adobe Reader for your browser, available free from Adobe.