About the Program
The suggested pattern of study for an Associate of Arts degree focusing on business is designed primarily for students planning to continue their education at the baccalaureate level. It provides students with a broad background in the arts, sciences, and mathematics, with a solid introduction to the discipline of business. This broad educational background provides the basis for more indepth students of accounting, economics, finance, management, or marketing in the remainder of the studentís academic career. The general education portion of this pattern of study provides some flexibility in specific course selections that meet the general education requirements at Great Basin College. Students planning to continue their education beyond the AA degree by transferring to another institution should check the requirements of that institution early so that appropriate specific courses can be chosen as part of this pattern of study.

This pattern of study is designed specifically to meet the lower-division requirements at a four-year institutions, but students should be aware that each institution varies slightly in its requirements. Students who plan on transferring to any particular college or university should consult with an advisor in order to assure appropriate lower-level courses are taken at Great Basin College. In a few cases where an institution requires a specific course that is not offered at GBC, students may need to take one or more lower-division cores at the institution to which they transfer. All the courses in this program are available in the online format.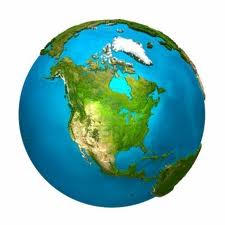 *PDF files require the Adobe Reader for your browser, available free from Adobe.