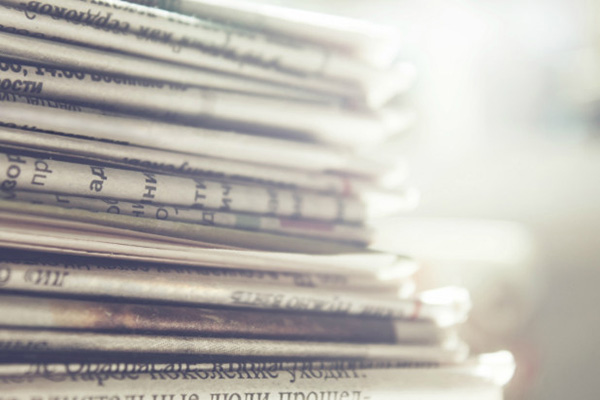 Sandi Grant Now Available for Eligible Workforce Programs
Great Basin College would like to introduce Sandi Scholarship Funding to our new, current, and prospective students in our service area.
Once a student is eligible for the Sandi Scholarship your tuition and lab fees associated with the class will be paid for. If you are taking a Certified Nursing Assistant or Emergency Medical Services class. You will also be reimbursed up to $100.00 for your scrubs/uniforms and have your final state exam paid for.
Goals of the Sandi Scholarship:
Modernize the workforce system that can translate skills and experience into credentials and credit-bearing programs and certificates, thereby helping dislocated and underemployed workers who have years of work experience but few, if any, academic credentials.
More accelerated "just in time" trainings and educational programs that result in stackable, industry-recognized credentials and certificates in Nevada's high-wage, high-growth sectors, thereby allowing workers to get back to work quickly.
Expand remote access to accelerated training programs for in-demand occupations and career pathways through the innovative use of digital platforms.
For more information about Sandi Grant Funding at GBC, visit our Sandi Grant information page.
For More Information Contact
Great Basin College
1500 College Parkway
Elko, Nevada 89801
Why Great Basin College
Great Basin College wants to be your choice for higher education. GBC offers associate and baccalaureate level instruction in career and technical education and academic areas. About 4,000 students are enrolled annually online from across the country and on campuses and centers across 86,500 square miles, two time zones, and ten of Nevada's largest counties. We border Arizona, Oregon, Idaho, Utah, and California. We are GBC!