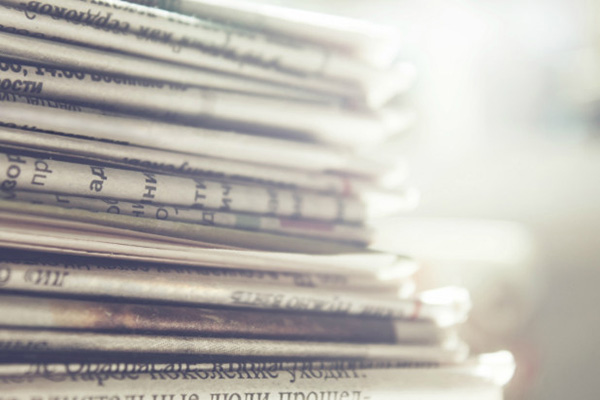 GBC Theatre Presents Streaming and Radio Performances
Great Basin College Theatre will present a streaming and radio performance of Arsenic and Old Lace, by Joseph Kesselring, March 16 through 20, 2021.
The story follows Mortimer Brewster (Tanner Ames) who is living a happy life: he has a steady job at a prominent New York newspaper, he's just become engaged to Elaine Harper (Kelsey Rogers), who lives next door and is the daughter of the local minister (Josh Rogers). Mortimer visits his sweet spinster aunts, Abby (Kate Rhoswen) and Martha (Kelsey Rogers) Brewster, who raised him to announce his engagement.
Mortimer warns his fiancé, "Insanity runs in my family. It practically gallops." Mortimer always knew that his family, though descended from the Mayflower settlers, was a bit mad.
Mortimer's world is turned upside down when he realizes that his dear aunts have been charitably, in their opinion, poisoning lonely old men with their special elderberry wine for years.
When Mortimer's maniacal brother Jonathan (Scott Glennon), who now inexplicably looks like Boris Karloff, returns with his accomplice Dr. Einstein (Richard Fericks) on the night that the aunts were planning to bury the newest victim, Mortimer must rally to help his aunts and protect his fiancé—all while trying to keep his own sanity.
The police get involved (Dori Andreport as Officer Brophy) as the plot thickens.
An uproarious farce, Arsenic and Old Lace premiered on Broadway in 1941 to rave reviews—the New York Times writing that it was "so funny that none of us will ever forget it." It was made into a movie starring Cary Grant, which was released in 1944, after the play closed.
Admission is free, and donations will be gratefully accepted.
For More Information Contact
Great Basin College
1500 College Parkway
Elko, Nevada 89801
Phone: 775.327.2278
Why Great Basin College
Great Basin College wants to be your choice for higher education. GBC offers associate and baccalaureate level instruction in career and technical education and academic areas. About 4,000 students are enrolled annually online from across the country and on campuses and centers across 86,500 square miles, two time zones, and ten of Nevada's largest counties. We border Arizona, Oregon, Idaho, Utah, and California. We are GBC!