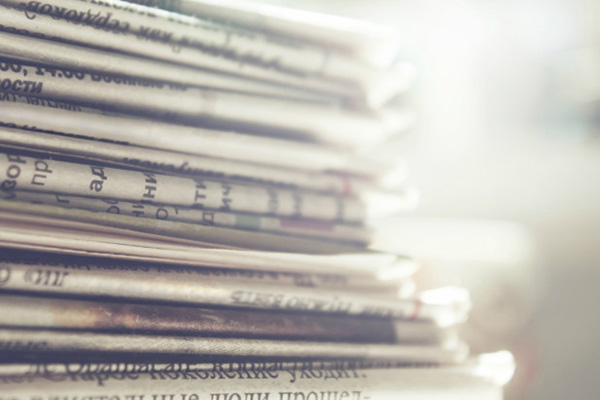 Tutoring Available for GBC Science Courses
New Group on Campus Provides Free Tutoring Monday-Friday in Multiple Subjects
A newly formed science support network is now offering free tutoring for all GBC students who are taking courses in biology, chemistry, geology and the natural resources.
The Biological Sciences Student Support Network, B(S)3N, has recently set up shop in Lundberg Hall, room 128 on the GBC Elko campus.
A tutor will generally be available 8 a.m.-5 p.m. Monday –Friday. While walk-ins are welcome, tutors are also encouraging science students to check with their course instructor for scheduled tutor dates assigned to their specific science class.
Currently, live tutoring is available at the Elko campus. Distance students can make appointments with tutors in their WebCampus science course. Tutoring will be done through Skype.
Not only does B(S)3N offer free tutoring, the group is also making arrangements for guest speakers, campus events, high school visits and much more.
The network's unfolding comes as the science department anticipates more interest in the new Bachelor of Science in biological sciences as well as the new Bachelor of Arts in natural resources, replacing the former BAIS in natural resources.
President of B(S)3N and Biology Student, Smokey Chrisman, said all students are welcome to stop by the tutoring center, which will also house a quiet study area in the next couple weeks.
"All majors are welcome to the tutoring center," said Chrisman. "We are also actively seeking new members of BS(3)N."
BS(3)N is made up of 4 students workers and 7 total members, who are all majoring in science degree programs at GBC.
The mission of the network is to offer support, guidance and encouragement to students as they complete science courses and contemplate moving on to graduate school.
If you have a passion for science and would like to share that passion with others, be sure to attend the network's weekly meetings held on Mondays at 12:30 p.m. in Lundberg Hall, room 128. There's coffee, too!
For more information, contact Margo Teague at margo.teague@gbcnv.edu or David Freistroffer at david.freistroffer@gbcnv.edu.
The network and tutoring is made possible by a sub-grant obtained from the National Institutes of Health Nevada INBRE (Idea Network of Biomedical Research Excellence) program (grant number: 8 P20 GM103440). INBRE is designed to help traditionally underfunded states build biomedical research infrastructure.

For More Information Contact
Kayla McCarson
Marketing/Social Media Specialist, Student Services
E-mail: kayla.mccarson@gbcnv.edu 
Phone: (775) 753-2105
Why Great Basin College
Great Basin College wants to be your choice for higher education. GBC offers associate and baccalaureate level instruction in career and technical education and academic areas. About 3,800 students are enrolled online from across the country and on campuses and centers across 86,500 square miles, two time zones, and ten of Nevada's largest counties. We border Arizona, Oregon, Idaho, Utah, and California. We are GBC!